Photo by Annie Spratt on Unsplash
You've landed on this page, because you're thinking about how to expand your IT department in an operational and cost efficient way. Read on to learn how Amoeba Networks can fill this role in your company.
Flat Fee Service Packages
The market is trending toward all-in seat pricing and Amoeba Networks is all in. With a flat fee per user rate, you'll get a lot of bang for your buck and you won't have to worry about how many hours you're using up. No more billing disputes. No more variable monthly bills. It's a win-win.
Migration Projects Included!
Many companies today are reaching a turning point and deciding to migrate to cloud services for email, file sharing, and collaboration. Whether you're looking at Microsoft 365 or Google Workspace and whether you're migrating from an on-premise Exchange server or from a clunky email service that came free with your web host, Amoeba Networks will include such migration projects at no cost in exchange for an annual commitment to our all-in seat pricing arrangement.
Virtual CIO
Contrary to its peculiar name, a Virtual Chief Information Officer is not an artificial intelligence. The name was developed to define a particular role in outsourced information technology services. The person in this role takes on the following responsibilities in the IT department:
IT Roadmap Planning. What does the future version of your company look like and how are you going to get there?
Lifecycle Management and Budgeting. How much will IT cost over the next year, 3 years, 5 years?
Project Management: Coordination between vendors, systems administrators, and client sponsors.
Policy Development in: Cybersecurity, Backup and Disaster Recovery, Business Continuity, Data Loss Prevention, Compliance.
Customer Satisfaction. How are we doing? What can we do better?
Cybersecurity
At a certain point in your company's growth, you will need to add a cybersecurity expert to your team to protect your data and to meet compliance objectives. With an MSP like Amoeba Networks, this is a role that spans all aspects of our service offering. We help you:
Define and enforce security policy
Provide and maintain endpoint protection software
Provide and maintain perimeter security appliances
Review and respond to compliance directives and questionnaires
Help Desk
At some point you are going to wish you had an experienced IT guy on call to resolve your computer problems. We are going to be your first contact for every IT problem going forward. Amoeba Networks is unique in the industry, boasting its own 24/7 help desk and 24/7 network operations center. With all of this talent under one roof, you get faster response times and faster resolution to problems. 
A Note From David
L'Homme-orchestre by Félix Girard
When I think about how Amoeba Networks started many years ago, I conjure an image of the one-man band. I can do everything myself! -- or so I thought. I learned over time to let the experts shine. I hired a bookkeeper, a CPA, an attorney, engineers, a NOC, and contracted with a multitude of service providers. The best advice I could give to an entrepreneur today would be: Don't try to do everything yourself. Sure, you have to start somewhere, and that means initially you'll be "wearing a lot of hats" as we like to say. But soon your company will grow and you'll need someone to take over portions of your burgeoning task list. A not-insignificant portion of that list will involve Information Technology. This is where Amoeba Networks can ease the load and this is where we shine as an MSP and IT Service provider in New York City and Seattle. I encourage you to read some of the blogs we've selected below to learn more about our services and our philosophy. Best of luck!
~ David, Owner/Operator
Featured Resources
Check out these relevant blogs!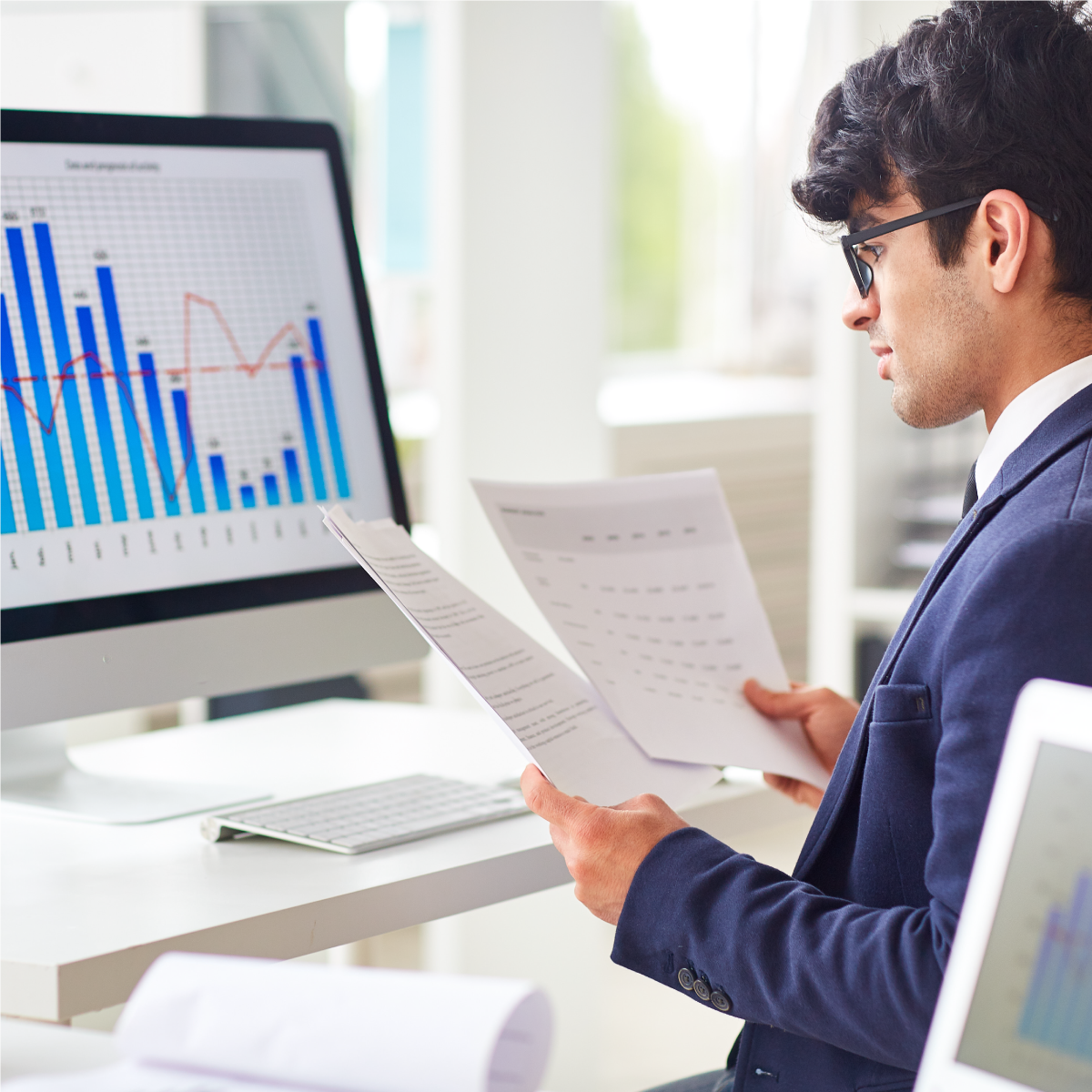 Virtual CIO Services Explained
There is "IT support" and then there is "Virtual CIO services." Unfortunately, if you do not have an IT background, these two services may appear as equals. In this blog, you'll learn what a CIO does and how this service benefits small businesses. Of course, all fast and knowledgeable IT support services are great unto themselves. But, to make real gains in technology maturity, you need strategic experts who understand the technology leaps necessary and how to make it happen. If your small business is in New York, please listen up! We are in the city and can help make this "virtual" aspect in-person for you.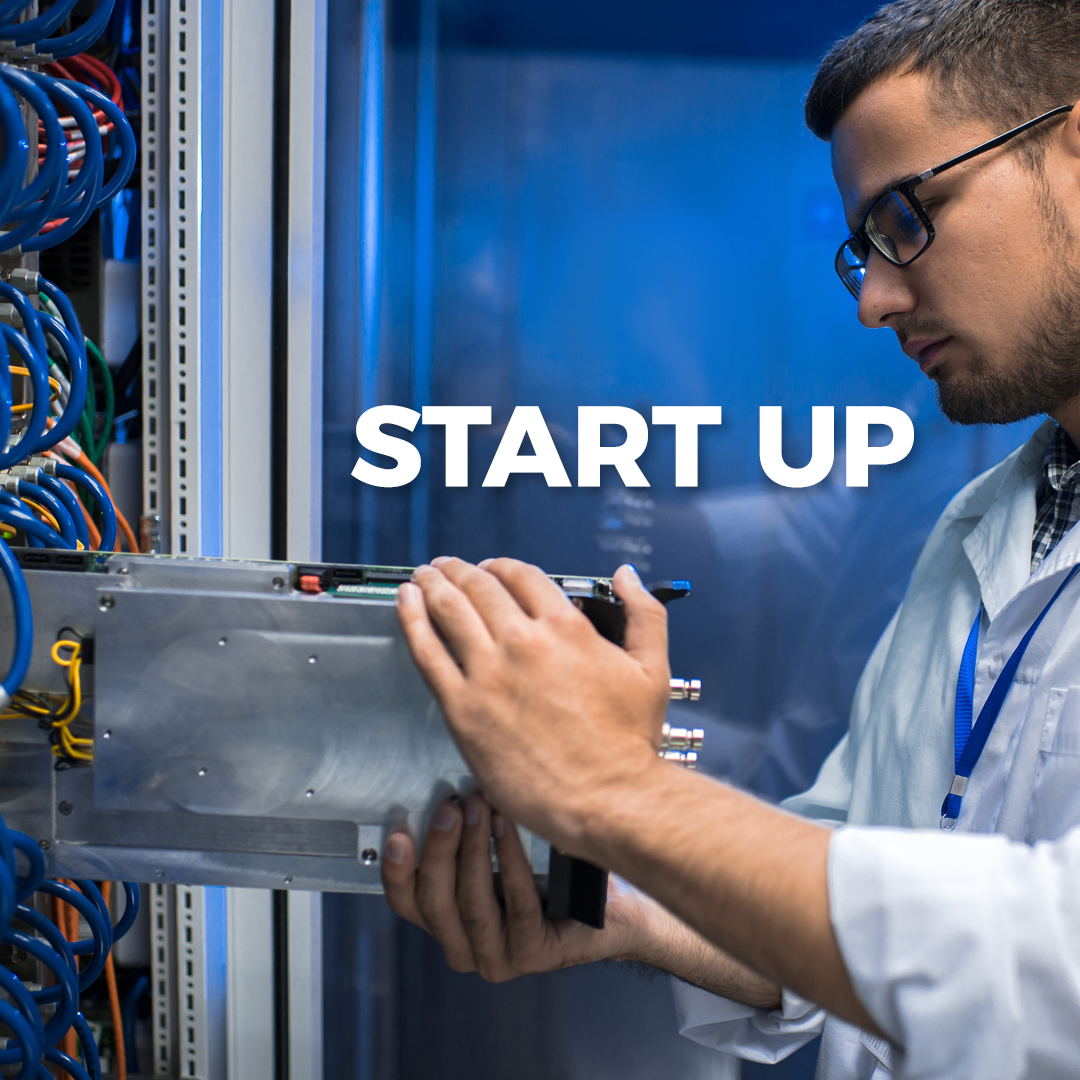 How Startups Benefit from Outsourcing IT in New York City
Starting a new business can be a daunting task, whether you're a sole-proprietor or a VC-backed startup. If a new business owner asked me for my very best piece of advice it would be: Don't try to do everything yourself. Unfortunately, younger me would not have heeded my advice. I suspect most business owners and operators come to this conclusion eventually, whether they are sole entrepreneurs or venture capital budgeteers. It's important to let the experts shine.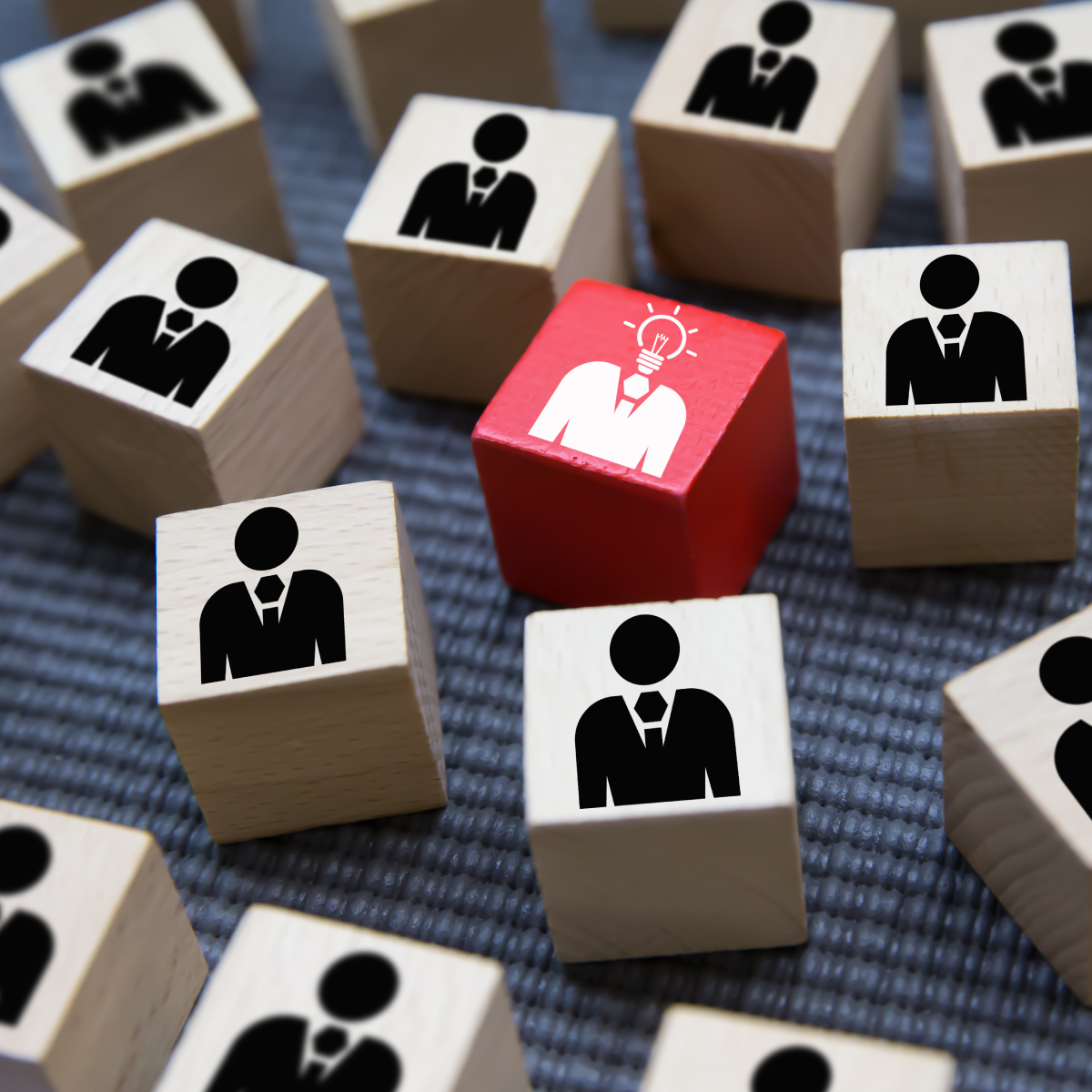 Switching IT Providers in New York
Switching IT providers is a decision that you may have delayed for a long time. The complexity around the IT infrastructure must have made you believe the task is daunting and can adversely disrupt the workflow of your business. But if your current IT provider is not meeting your requirements or is giving you headaches instead of alleviating them, sooner or later you should switch!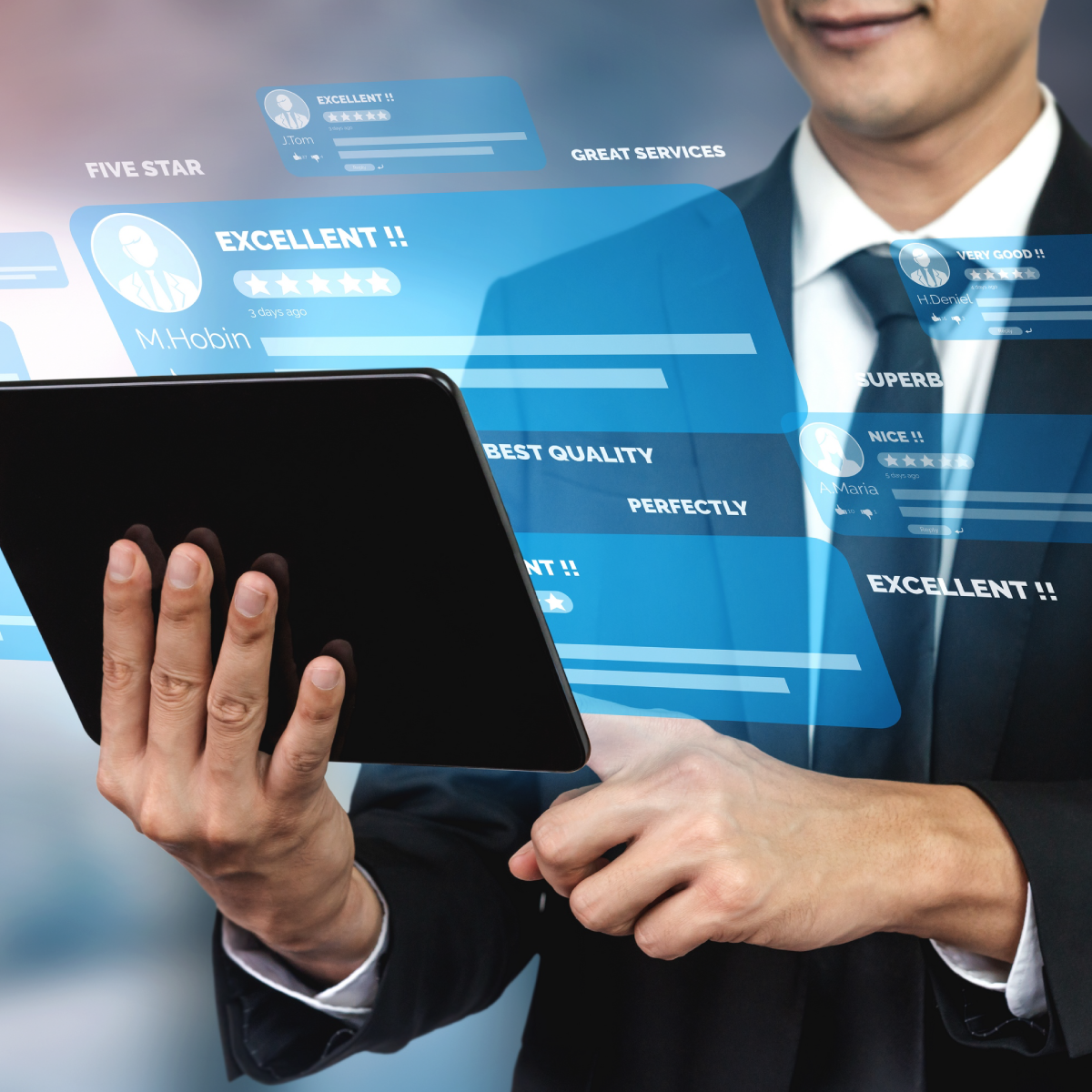 How to Select the Best IT Support for my Business in NYC
Your company has decided to partner with a local MSP based in the New York Metro or Puget Sound area in order to handle its growing needs in the IT department. That's great news! But, how do you choose the right Managed Services Provider?
See what some of our customers have to say!